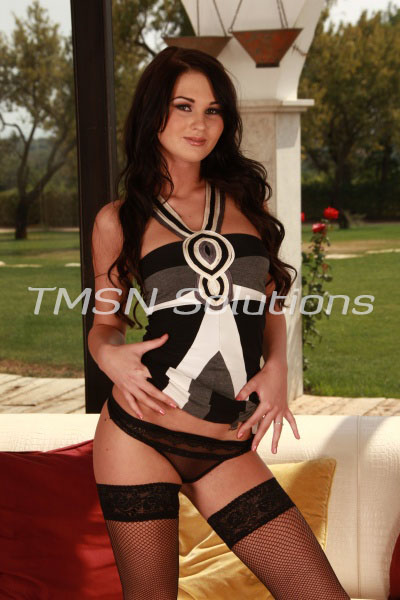 One of my favorite types of calls is when I get to play out some SMALL PENIS HUMILIATION with Sexy Sadie. We've done it a few times now, with a few different men and every time is just the best! Hearing her sensual laugh as we poke fun of the poor, pathetic sap on the other end of our skype screen just makes my whole week.
Whenever she and I do two girl calls together, even if it isn't about laughing at a limp dick, it just seems to flow so perfectly. I feed off her energy and she makes me a better slut!
If you don't have the balls to take on the pair of us, you really are missing out. We're the best mother/daughter combination you could ask for. We can stretch your ass open with our strap ons or just watch you twerk around in panties that don't fit!
Give one of us a call to set up your next two girl session!
https://sinfullyphonesex.com/kayla/
https://teenbabesphonesex.com/kayla/