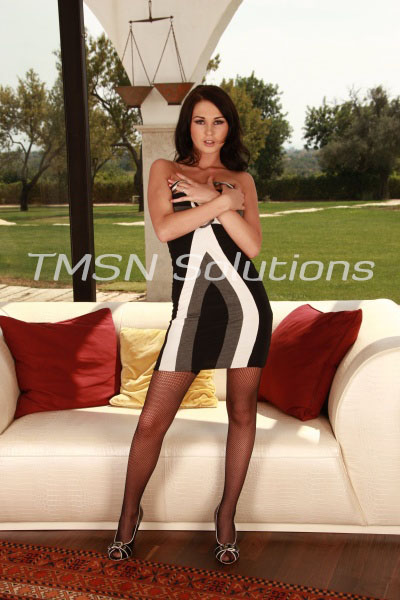 Kayla Cumsalot 1844-33-CANDY ext 357
Why did Mr. Jones have to be so dumb? All I wanted was to let him stretch my mouth and cunt with his meaty cock. And the dumb man just couldn't take yes for an answer—something about wanting to set a good example for his daughter.
Lol, Mr. Jones. Your daughter will find out one way or another that any man worth having is having all the pussy he wants. It's the way of the world. 95% of women want to fuck 1% of the men. And I, with my beautiful tits and soft, delicate lips made to suction cock, thought you were a 1%-er. But you had to reject me. Cause you wanted to be a good man, whatever that is. Nice guys finish last, Mr. Jones. And you gave me no choice but to prove that.
Why Did Mr. Jones Have To Be So Dumb?
I watched you from afar for weeks, plotting my move. Sure enough, you aren't even fucking that hag of a wife of yours. You see hookers and rather boring ones, I might add. I paid the one who sucks your cock to spit your cum into a little cup for me. And while she sucked you off, I took a giant, coke bottle-sized dildo and abused my cunt in the parking lot of the no-tell motel while watching your shadow through the curtains. As you scurried off, ashamed of yourself, I waited for your whore to give me the cup with your seed. Silly Mr jones, I would have fucked you for free and never shared with anyone. A high-class hooker would have respected your space, too. But you just rack up the dumb decisions by the bucketful. Whatever you paid her for fifty bucks out of my pocket, I'm about to ruin you.
I rubbed a little bit of that cum on my honey hole and then drove off to the police station. "Can I help you?" the officer at the desk asked.
"Yes," I say through tears. "Mr. Jones took advantage of me."
And the evidence is incontrovertible. Your cum inside me. My cunt walls were bruised and destroyed by what the medical examiner described as "a soda can-sized object." When the judge signs the warrant to investigate your aroused cock I squeal; when it turns out you do have a coke can-sized dick, I don't know whether to laugh or cry.
Either way, what a waste.
Don't be a Mr. Jones. When I say I want your cock, be smart and give it to me.
Kayla Cumsalot 1844-33-CANDY ext 357
https://sweetlovinphonesex.com
https://phonesexcandy.com/kayla/