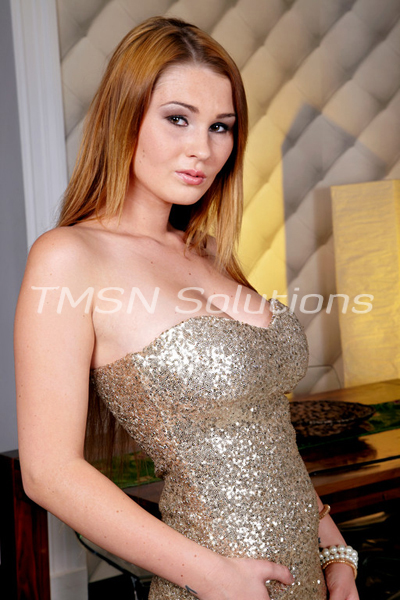 Kayla Cumsalot 1844-33-CANDY ext 357
Do you struggle to wake up in the morning? Never feel rested enough to roll outta bed with a spring in your step? The harsh, squealing of your alarm clock jar you out of sleep and sets the tone for a bad day. Ditch that alarm clock in the trashcan and started using Sweet Lovin' Kayla's Wake Up Service.
Just imagine how much better your day would start off if the first voice you heard in the morning was mine? If I sweetly greeted you awake and wished you a wonderful day? Remember, all my services are customized so if you need a firmer tone to get your useless ass out of bed, then I can do that too.
Wake Up Call Service
After updating my voice clip on Phonesexcandy a client jokingly said my voice was made for radio commercials or for wake up calls. That got me thinking two things, one, not all you boys are useless, and two, this could be super profitable.
I know ninety percent of you twits drag ass and never show up to work on time. That's why you always cry baby to me that you lost your job or got kicked out of your rental! Problem solved! All you need to do is schedule your wake up time with me and trust me to get you up and at'em.
In conclusion, whether you need to be yelled at, sweet-talked to, or made to orgasm to start your day. Stop asking your mom to call and wake you. I'm just a call away.
Kayla Cumsalot 1844-33-CANDY ext 357