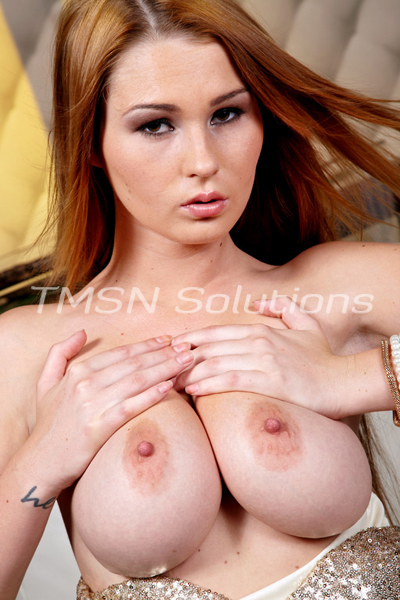 Kayla Cumsalot 1844-33-CANDY ext 357
I don't sing but my friends love Karaoke night. I agreed to go because it's always fun to dance and laugh at all the off-key, tone-deaf dummies who jump on stage. We were a few drinks in when a man stepped up on to the stage. The air in the room changed, it seemed. As if in that moment, time stood still and he owned every one of us before him. The whole bar was silent as he gripped the mic and smiled over his audience.
A blue-colored spotlight made him look incredibly sexy as he pushed his sleeves up to his elbows and cleared his throat. The music started and his head began to bob with the beat. His hand tapping over his thigh. I felt drawn toward the stage. Like I had to meet him.