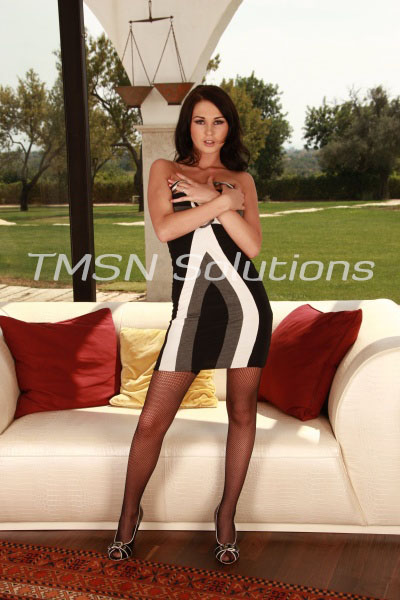 Kayla Cumsalot 1844-33-CANDY ext 357
Why did Mr. Jones have to be so dumb? All I wanted was to let him stretch my mouth and cunt with his meaty cock. And the dumb man just couldn't take yes for an answer—something about wanting to set a good example for his daughter.
Lol, Mr. Jones. Your daughter will find out one way or another that any man worth having is having all the pussy he wants. It's the way of the world. 95% of women want to fuck 1% of the men. And I, with my beautiful tits and soft, delicate lips made to suction cock, thought you were a 1%-er. But you had to reject me. Cause you wanted to be a good man, whatever that is. Nice guys finish last, Mr. Jones. And you gave me no choice but to prove that.