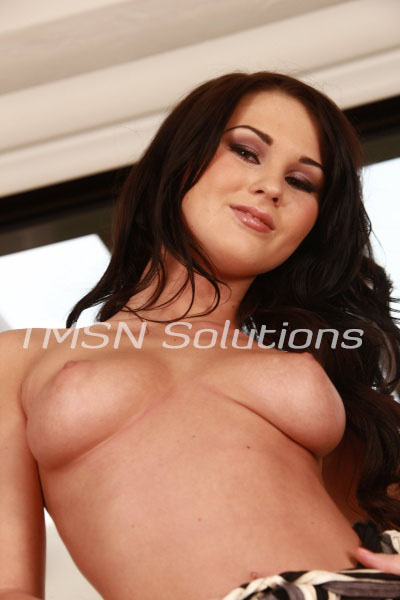 Kayla Cumsalot 1844-33-CANDY ext 357
Role-playing is so great because it takes you out of who you are every day. No responsibilities or rules to follow when it's just you and I. You know I'll never judge you and you are safe with me. Normally, I'm able to put your needs before mine.
I know how much you love when I step into the Mommy role and diaper your big boy ass but today, I can't get into that headspace. Today, I need the everyday man that the world forces you to be. The look in your eyes and the scruff on your chin is too tempting.