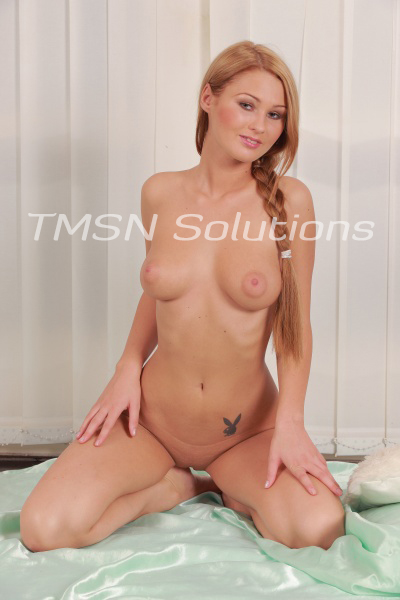 Welcome to my parlor.
You'll find yourself able to relax here, more deeply than any other place on the planet.
My smile is welcoming as you nervously shift your feet from side to side. You've had massages before but you've never been brave enough to enter a Nuru parlor until now. Your gaze takes in my perfect figure and my sweet face and already your cock is starting to throb. You're nervous I'll notice how hard you are before we even begin. After signing a few forms, I lead you to the back and through a door.