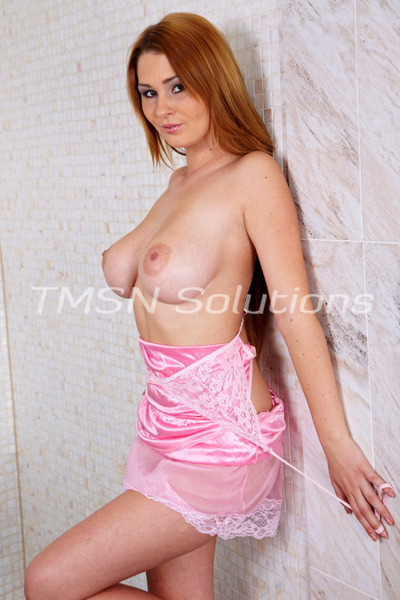 Kayla Cumsalot 1844-33-CANDY ext 357
Good afternoon Love and uh.. hey pindick,
Here's the deal, I'll keep this short and sweet. You should pay for Kayla and I to spend time together, not just today,  but ANYTIME she wants. We both know you're completely incapable of pleasing her or any other woman and you're really only good for one purpose; paying for Kayla to fuck her favorite. That's right, I AM her favorite and she'll confirm as much. You don't even exist by comparison, you register on her favorites list about as small as your dick size is.
 So pay up bitch, we're waiting…
Kayla Cumsalot 1844-33-CANDY ext 357
https://sweetlovinphonesex.com