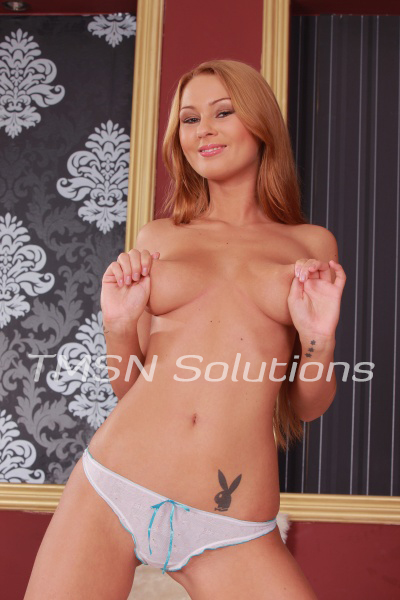 Kayla Cumsalot 1844-33-CANDY ext 357
I woke up to the sounds of him shuffling things in the dresser. Prying one eye open, I squinted against the bathroom light he'd turned on to try to navigate the bedroom without the overhead light waking me. I grumbled as I sat up to stretch, the covers puddled over my lap exposing my perky breasts. The morning chill had made my nipples stiff, and I did nothing to cover them.
"Sorry, babe." He smiled weakly. "I tried not to wake you. I'm already late and can't find the watch I wanted to wear today." My brows crumpled together as I pouted. Most mornings, I wake up to his fingers or tongue buried in my pussy to start my day with a smile. Yet, this morning he was dressed entirely and definitely not between my legs.