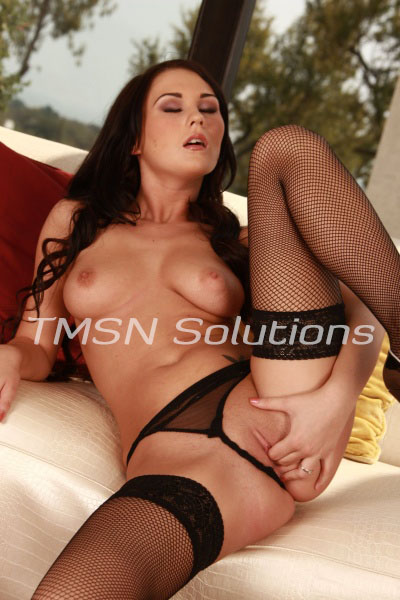 Kayla Cumsalot 1844-33-CANDY ext 357
I am loyal…I really am. It's just that…sigh…I have so many fantasies always swirling around my head that I can't help but constantly think about other things that I…well…need. It doesn't mean I don't care about my boyfriend but there are times when I just desire something…more. Ya know, what I mean?
So, we are planning our Valentine's Day together and I can't wait to spend it with him. But there is this guy that I keep running into at the gym. He is…arousing. I usually stay very focused when I am there. I don't like wasting my time. But I keep finding myself being distracted by this man as I try and stick to my routine. I know we all have crushes but this is something more.