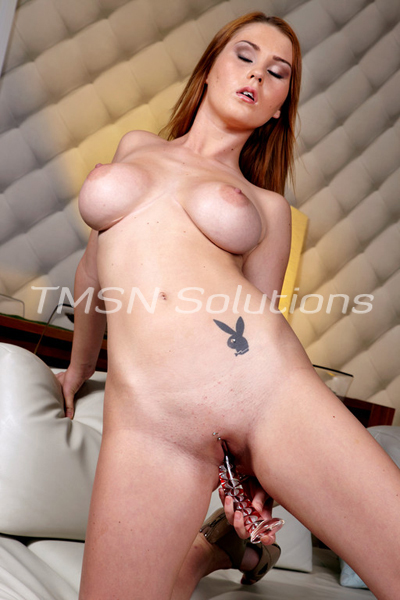 Kayla Cumsalot 1844-33-CANDY ext 357
I asked you to take me out. It shouldn't have been a big deal. I'd bought a new, sexy dress and wanted to get dolled up so you could show me off. Having a girlfriend who looks like me should be fun and exciting but instead, you make everything feel like a chore. After agreeing to come out with me, you immediately started drinking.
At the bar, you continued. A super sexy gentleman came up to sit by me. He was making small talk with me while you chugged back shot after shot. You didn't seem to notice the way he was touching my lower back or the way he was eye-fucking me. His voice was deep and he would lean into my ear when the crowd got loud. His breath tickling my ear and soaking my panties.