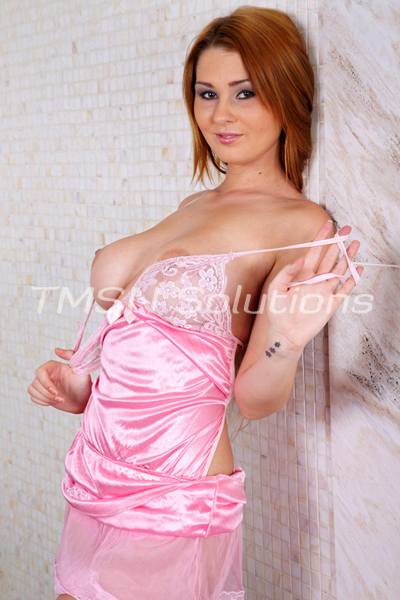 Kayla Cumsalot 1844-33-CANDY ext 357
So, I heard about this contest where I can win a free call with Kayla. All I have to do is explain why I deserve this over everyone else, especially thesdm4in. Kayla deserves only the best to win this contest, she deserves to be treated and satisfied by a real man where the pleasure of phone sex can be enjoyed by both. And that man, ladies and gentlemen, is me.
Kayla is an attraction, she is an experience you want to mark off of your fuckit, I mean bucket list. Unfortunately for you, thesdm4in, she is that ride that you have wanted to go on forever. You wait in line and when you finally get to the front you find out that you are too small to get on (we've seen the pics, we know you don't measure up). The good news for you is that there are plenty of other things that you can do over in the section for little ones, I even know some Mommies here that can take care of you while I am with Kayla.