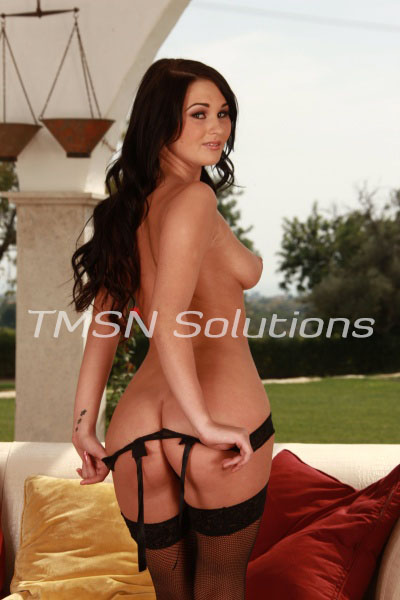 Kayla Cumsalot 1844-33-CANDY ext 357
I consider myself a pretty kinky girl and like to think I stay in the know. However, today I learned something I was surprised I didn't know was a thing! Most all of you know that Kaykay loves the sting of pain blended in with her pleasure but PAINAL is intentionally painful anal!
For some unknown reason, just the definition of the word has my pussy tingling. Of course, I had to do a little research and started watching some painal porn. It seemed like it was never pleasing to the man unless tears were shed from the eyes of the person receiving the dick.