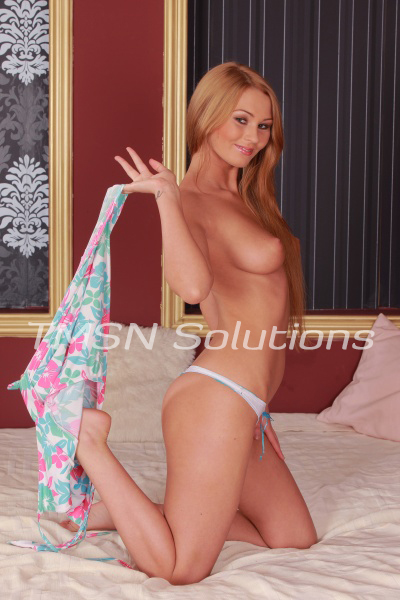 Kayla Cumsalot 1844-33-CANDY ext 357
I'm a good girl…most of the time. It's just you're so easy to rile up. I don't even intend to be bratty when I open my mouth. The naughty, bad things just slip right out and then your face gets so red. I like it best when you chuckle a little. As if you can't even believe what you just heard.
Being mischievous is just in my nature. I can't fight who I am and I don't think you really want me to either, do you? You wouldn't want me to change the perfect princess that I am and be some muddled version of someone else, right?