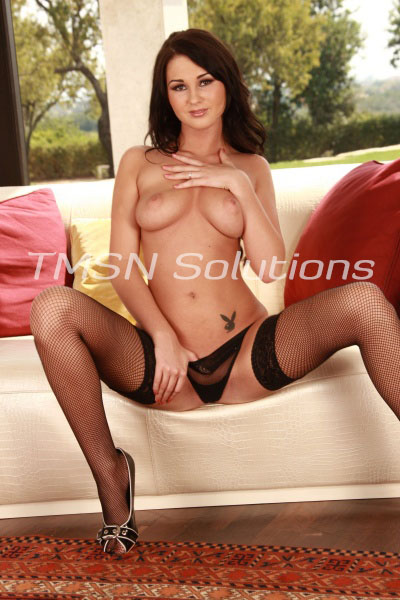 Kayla Cumsalot 1844-33-CANDY ext 357
Daddy is so creative and helpful. I told him I wanted one of those big rubber band balls. The kind that starts as a small rubber band knot, and you add layer to layer to it until it's a good-sized ball. I just love playing with those and really wanted to make my own, so I asked Daddy if he could go to the craft store and buy me a bunch. I thought it'd be fun for us to do the little craft project together, but that creative Daddy had other ideas!
He agreed, as he always does when I ask for things. No matter how crazy the request but, when he came home, he had WAY more rubber band bags under his arms than I expected. "What's all this?" I giggled in excitement. "How big of a ball are we going to make?"
Rubber Band Bondage
"Not all of these are for your project, little girl." Daddy sound in a devious tone.
"Oh?" My brain started to spin into overdrive. What else could he use them for? I watched as he ripped open a bag of giant bands. Like five inches wide. He plucked one from the bag and held it up, so it dangled between his fingers.
"Get naked, Kayla. We're going to play some rubber band bondage."
"What?" I squealed both in excitement and fear. Then, of course, I started to strip right there in the kitchen as he laid out the different-sized bands.
"I'll line things up your limbs. Arms, legs, and of course, around your breasts. Then I'll pluck the bands all around, playing you like an instrument. Objections?" I shook my head quickly and held out an arm for him to begin.
Kayla Cumsalot 1844-33-CANDY ext 357
https://sweetlovinphonesex.com
https://phonesexcandy.com/kayla/