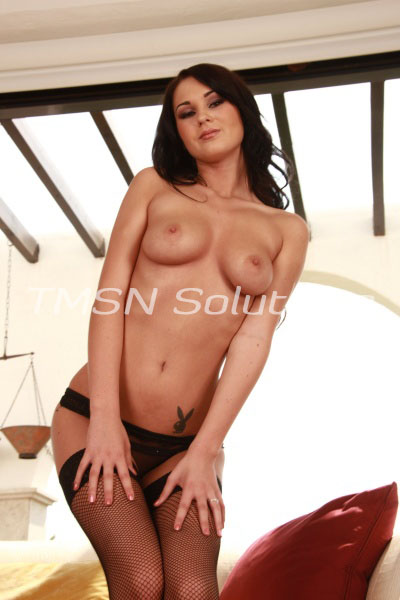 Kayla Cumsalot 1844-33-CANDY ext 357
His job is masculine and demanding. So many people depend on nearly every choice he makes. The pressure is heavy, and I can see how it weighs on him as he walks through the door. There isn't much I can do to remove that weight, but I can shift it for a while. I smile as he drops his gear; he gives me a weak smile back.
I know he's tired, but we have a long night ahead of us. I wrap him in my arms. Kissing his jaw and whispering in his ear. "You need to shower, little girl. You smell like such a boy." I can feel his chest rumble as he chuckles. "I've laid out tonight's outfit." Pushing space between us, I look into his eyes. The sparkle is returning; he's excited about transforming for me. Next, I swat his ass and remind him. "Don't keep me waiting."
Pretty Little Girl For Me
Long moments pass, but I wait patiently. It takes time to wash the day off for the mental strain to wash down the drain. Finally, when she steps out of the steamy bathroom in just a towel, I stand up and point to the bed. "Stocking first."
She sits on the edge of the bed and slowly rolls the nylon up her leg. Feeling the silky, smooth texture all the way up to her midthigh. Then she knows she needs her garter belt. Securing it in place, she stands, and I admire the curve of her ass. "Miss Kayla, can you help me?" With a grin, I squat behind her. Clasping the garter to the stocking and leaning in to give a soft kiss to her ass. She quivers at my touch; watching her melt is always such a pleasure.
"Turn around, Little girl." She turns, and now I can help her slide her panties on. She holds my shoulders for balance. Once they are up her legs, I sit back to take in my favorite sight. That rock-hard cock in my little girl's panties.
Kayla Cumsalot 1844-33-CANDY ext 357
https://sweetlovinphonesex.com
https://phonesexcandy.com/kayla/