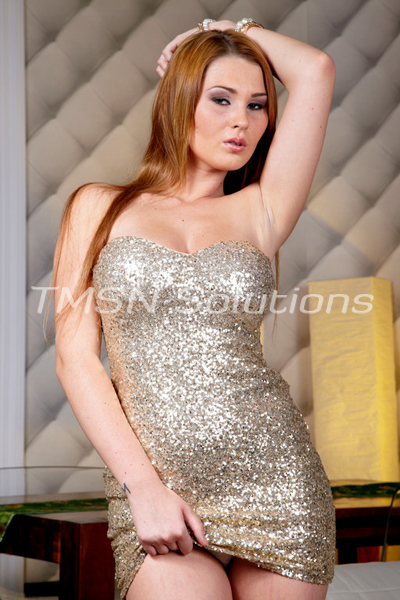 Kayla Cumsalot 1844-33-CANDY ext 357
You clawed your way to the top. No one handed you that big office with the view. You earned it. Just as you've earned me. Your little office relief slut. I knew what the position consisted of when you hired me. The obligations were clear. It was required of me to be in your office from nine to five, for whatever you needed.
The first day, I showed up wearing what I thought was cute office attire. Finding quickly that it didn't matter what I wore to the job because once there, you stripped me naked. Your big office has floor to ceiling windows on one wall, a black, leather love seat and of course, your massive desk with chairs opposite for your guests.
Office Relief
Once I was fully nude, you walked me to the wall of glass and told me to lift my arms above my head. When I did as you asked, I noticed the frames that divided the wall of windows into large panes hosted leather cuffs on either side. You secured me in the cuffs and stepped back. "Whatever happens, whenever I'm on a call, you'll remain silent." You warned before leaving me to look out over the city. Admiring the view while wondering who was admiring my stretched out, naked form.
The phone rang then and you disappeared to answer it. I could hear your footsteps moving around behind me but it was almost impossible to see you from the angle you positioned me in. Your voice grew closer again as you spoke business lingo I didn't understand. Then I felt your finger brush the curve of my ass cheek and I wanted to moan but swallowed it back.
Being on display and the feeling your touch was causing my pussy to leak down my inner thighs. Your voice grew angry and frustrated as you barked into the phone. The tension in the room grew quickly and without warning, you spanked my ass hard. I let out a clipped squeak and you struck me again. My forehead leaned into the glass in front of me. Using it for balance and to brace my verbal responses.
Next, I felt your shoe nudge the inside of my ankle and I spread my legs for you. Your forceful hand stroked between my pussy lips, feeling how wet I already was. Still speaking on the phone, as if I was nothing but a stress ball, you squished your two, thick fingers into my pussy. Jamming them in and out. Plunging your frustrations into me until I was trembling with the need to cum, the desire to moan out loud without interrupting your call. The more I wanted to scream, the harder your finger fucked me.
Denied Relief
The need was growing too great and as I was about to open my mouth to release all of the pent up sounds, you pulled your hand away and walked out of the office. Slamming the door behind you. I whimpered to myself. Testing the cuffs around my wrist. I couldn't get free nor did I know when you'd be back to use me again. Or even if you would use me again.
I don't know how long I waited but when the door opened again, I tried to look behind me. You smirked as you strolled to my side and traced a finger down my back. "Such a pretty, little, quivering art piece." You teased as you undid your zipper. "That deal didn't go well and your pussy is going to pay the price of my frustrations."
A small whimper slipped from my lips when you grabbed a fist full of my hair and yanked my head back. "You don't have permission to cum. This isn't for you."
Kayla Cumsalot 1844-33-CANDY ext 357