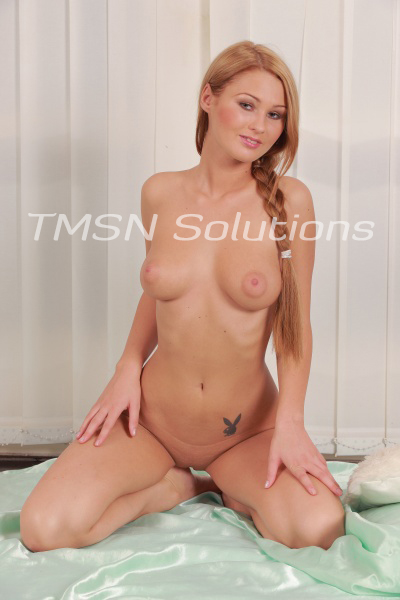 Welcome to my parlor.
You'll find yourself able to relax here, more deeply than any other place on the planet.
My smile is welcoming as you nervously shift your feet from side to side. You've had massages before but you've never been brave enough to enter a Nuru parlor until now. Your gaze takes in my perfect figure and my sweet face and already your cock is starting to throb. You're nervous I'll notice how hard you are before we even begin. After signing a few forms, I lead you to the back and through a door.
On the other side is no normal massage room. This one is brightly light, with a large open shower at the back. In the center of the floor instead of a table is a large blow-up mattress with bubbled like edges on either end. I walk right over into the shower and remove the silky robe I was wearing.
You're stunned to find me nude underneath. I turn on the shower and adjust the temperature before turning my gaze to you. "Please strip now. We'll rinse you off and prepare you before we begin."
Clearing your throat before trying to undo your pants makes me laugh softly. It is easy to see just how nervous you really are. I stroll over to your side and help you take your shirt off. My fingers trace down your chest and I remind you to relax. That I'm a professional and I'll take care of you.
You exhale deeply as I help to push your pants and boxers to the floor. Then I take you by the hand and lead you under the showers spray. Your hard dick is pressing against my stomach as I lather your chest with soap. You keep apologizing but I tell you not to worry. That I want this to feel good to you.
My hands circle your hips and down your thighs until finally, I grab your hard dick and stroke upwards with both hands. The rough groan that's released from your chest tells me just how much tension you're really carrying. Carefully, I continue to stroke you lazily while the water rinses the soap from your skin. Once all the suds are down the drain I shut of the shower and ask you to take a seat on the mattress.
You watch as my wet body moves to the side where a small counter is and I lift up a deep bowl. I return to your side and start to pour the clear, odorless massage lotion down your chest. Right over your cock and along your thighs. There's so much of it and it's slippery like a lubricant. The lotion is warm like oil and when the bowl is empty, I get on my knees between your legs.
"Are you ready to begin?" I asked without waiting for an answer. Holding your thighs, I slip my chest up over your cock and keep gliding till we are chest to chest. I use my perfectly perky tits to rub the lotion into your skin. Up and down. Rubbing my upper body against your stomach and again moving lower till your cock fits between my tits.
Your moans are delicious sounding as I continue. My hands massaging your sides as I move up and down. My tits even massaging your thighs as I use my body to ease yours.
Carefully, I turn over. Allowing the weight of my ass to massage you now. Up and down. Your dick between my naked ass cheeks. By the feel of your cock, I know you won't last much longer. I press your cock until it slips between my wet pussy lips and drives deeply into my tight pussy.
My hands knead your thighs as I ride your cock. Releasing every ounce of tension from your body.