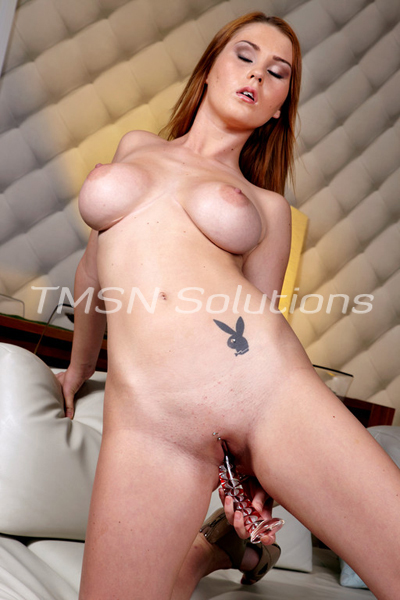 Kayla Cumsalot 1844-33-CANDY ext 357
I asked you to take me out. It shouldn't have been a big deal. I'd bought a new, sexy dress and wanted to get dolled up so you could show me off. Having a girlfriend who looks like me should be fun and exciting but instead, you make everything feel like a chore. After agreeing to come out with me, you immediately started drinking.
At the bar, you continued. A super sexy gentleman came up to sit by me. He was making small talk with me while you chugged back shot after shot. You didn't seem to notice the way he was touching my lower back or the way he was eye-fucking me. His voice was deep and he would lean into my ear when the crowd got loud. His breath tickling my ear and soaking my panties.
It's Not Cheating
The more the stranger and I talked, the more you drank. You became loud and sloppy and the bartender told me I had to get you out of there. It was so embarrassing but worse than that was I couldn't even get you to leave. The stranger offered to help me carry you up to our hotel room and I was so grateful just to get away from the gawking crowd.
When we got to the room upstairs, he dropped you on the couch. You were already snoring when he grinned at me and asked if i wanted to order a bottle of wine from room service. I told him no, I said I loved you but he said it's not cheating when a boyfriend acts the way you had.
He kissed my neck and rubbed his hand up my inner thigh. "It's not your fault that you're a little slut, Kayla. I can feel how wet you are for me." I looked over at your sleeping body and shivered. The stranger pushed my ass against the arm of the couch where you slept and got down on his knees. He pulled my legs open and my panties to the side. "I bet your boyfriend doesn't do the things I'm about to do to you."
Kayla Cumsalot 1844-33-CANDY ext 357
https://sweetlovinphonesex.com
https://phonesexcandy.com/kayla/