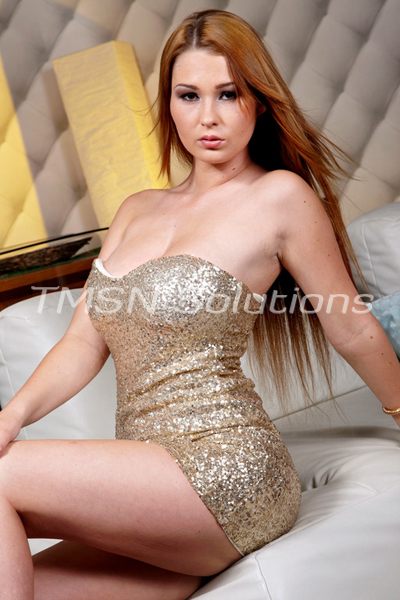 Kayla Cumsalot 1844-33-CANDY ext 357
I am the personification of your life dissolving. You knew it the moment you looked upon me and ached to give me anything I desired. I am your Grim Reaper. Perhaps you thought you could invite me in and keep me on a leash.
Did you think you could allow me to bring destruction and chaos to only certain parts of your life? Fucking dumbass. You can not control me. You may welcome me in to ruin your marriage and then find yourself in financial ruin as well. Or possibly the other way around. Did you crawl to me with your wallet waved in your outstretched hand only for me to spot that stupid gold band and destroy more than you bargained for?
The Grim Reaper Phonesex
It is the natural order of things. You are a pathetic creature of lust and greed. Marrying your wife was your first mistake but you're too coward to back out. Never fear, Kayla is here. I'll show your wife the error of her ways. Enlighten her to her seedy, deceitful cravings.
Oh, it's far too late for you to back out now. I am your Grim Reaper.
Kayla Cumsalot 1844-33-CANDY ext 357