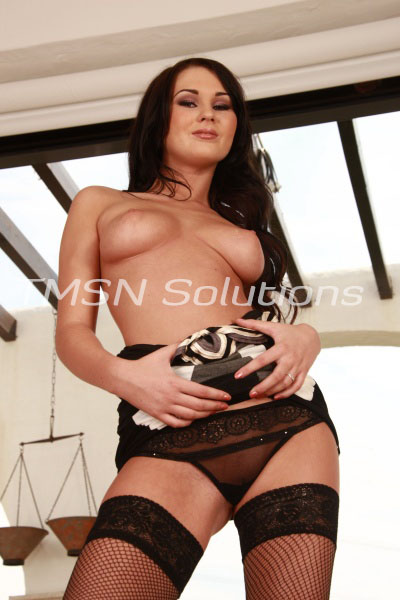 I've almost always known what I've wanted out of life, and I'm not afraid to PLAY DIRTY to have my way. It doesn't take a smart girl to know that when Daddy says "no," he really only means "not right now." So I give him a little time to rethink his choices and then pout my PLUMP little lips in his direction until he does exactly what we both knew would happen eventually. HE GIVES ME WHAT I WANT.
And do you know what it is that I want most of all? The thing that tickles my imagination and sparks my AROUSAL? Can you put your finger on that one thing that would soak my panties and make me happy? No, it's not that little cock, or that fat wallet. It's your time. 
Time is Money
That's right. The only thing I want from you is your time. I want to be the first thing you think about when you open those pretty eyes in the morning and the last thing you think about before you close them at night. I want you to be thinking about my TIGHT ASS while you are at work and my SEXY GIGGLE when you are home with your wife.
When you can't stop thinking about me, when you can't get me out of your head, I'll get all of the other things I want from you. Every minute will cost you, but you'll be aching to dial over and over again. To hear me laugh, to hear me CUM FOR YOU. You'll be calling me baby just to hear me whisper, "Good night."
Don't make me wait too long to get what I want, okay?
Sweet Lovin' Kayla Cumsalot 
1844-332-2639 ext 357