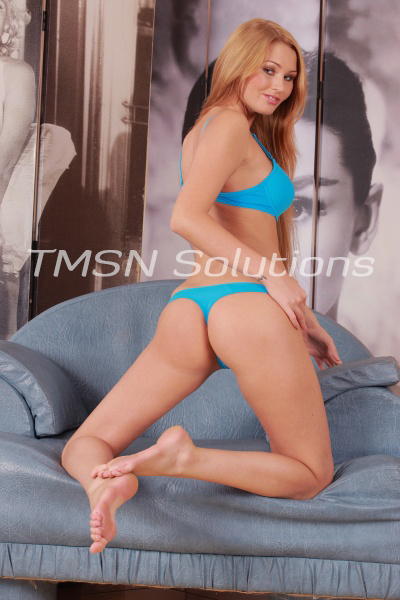 Kayla Cumsalot 1844-33-CANDY ext 357
A sexy boy toy called me today. Only he didn't actually wanna be my toy; he wanted to be my sissy, girlie, little dress-up doll. That's right; this sexy six-foot-tall man wanted me to teach him how to be the best kind of girl. A pretty pampered, super girlie girl.
While we talked, he was wearing a pretty blonde wig and a sexy sports bar. His thong was feeling really good on his sissy cock, and he begged for me to spoil him in the ways of being a girl.
Girlie Day Out
We decided the best way to spend the day together getting girlie would be to hit up the nail salon for a mani/pedi. Then head to the mall for some sexy lingerie shopping. I teased him, thinking about how sexy it would be for both of us to help each other into our lingerie.
If he tied up my corsets, and then I squatted down to rub those soft panties against his cock while he twisted his bra around his rubs. I wanted to make him cum in his sexy panties so we could stick them back on the shelves like such naughty little girls.
Kayla Cumsalot 1844-33-CANDY ext 357
https://sinfullysexyphonesex.com/kayla