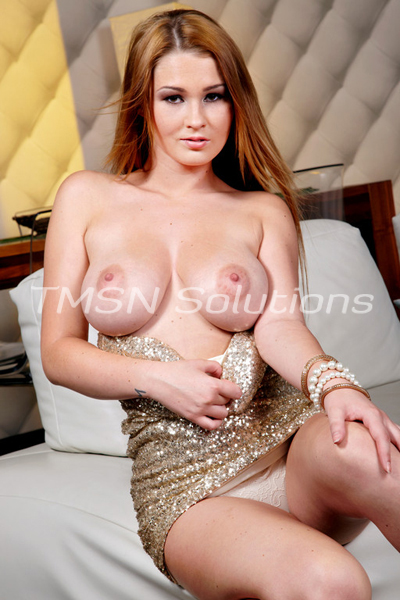 Kayla Cumsalot 1844-33-CANDY ext 357
Boys love their toys, that's no secret. One of my little pumpkin's was so excited to purchase a new, dangerous toy for his collection. He's a country boy and now and again the hunter in him likes to add new weapons to his arsenal. I thought it would be super funny to ask him to show off this new bangbang.
He was thrilled. I could see the bounce in his step when he went to the case to retrieve it. He pulled it out, holding the big thing against his wide chest with a huge, proud, manly grin on his face. He asked me if I liked it? A loud giggle slipped out of my lips when I pulled a diaper from behind my back and waved it side to side. "I think you need to wear this and show me how to clean that thing!"
Emasculating To The Max
"Kayla, no." He tried to be firm but his dick was already waking up in his shorts. "Besides, I already cleaned it yesterday." There was a whine to his tone that let me know he was going to give in. Of course, he was. He never says no to his Mommy.
"Strip down, so I can diaper you." I laughed again when he lowered the toy to the coffee table and started to undress. He laid down on the floor and I got on my knees between his legs. Taping the thickly padded diaper around his rock hard, powder-covered cock. Someone was feeling terribly humiliated.
I moved behind him, scooting his diapered bum between my legs, pulling his back against my tits as I pulled down my top to reveal the soft flesh. I licked at the shell of his ear and whispered, "That thing isn't gonna clean itself." My right hand wandered to the front of his diaper. Caressing and squeezing those diapered balls as he tried to break the weapon into pieces so he could clean it properly.
"It's so emasculating," He cried as I tipped his head back for him to kiss and suck over my nipple. I cooed softly and nodded.
"That's the point."
Kayla Cumsalot 1844-33-CANDY ext 357