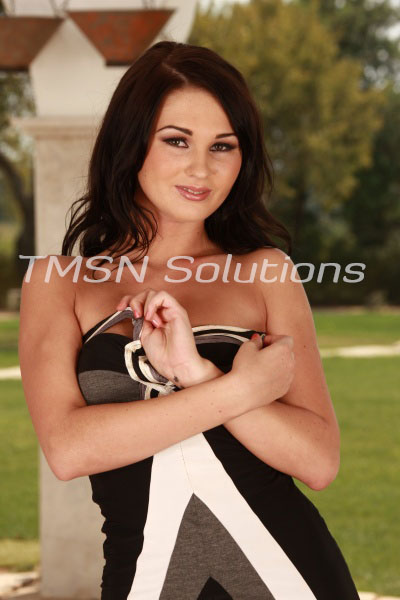 My dentist appointment on Tuesday was much easier than I thought it would be, but something the dentist said has really been bothering me. I had this wisdom tooth coming in sideways, and it was making my jaw so tight and uncomfortable, so I knew what had to be done.
It had to be removed. The stupid oral surgeon only works one day, every two weeks, so it felt like forever until I could see him. Finally, when they were able to see me, he looked in my mouth and agreed that the tooth has got to go.
Do I look like a Cock Slut?
It was so easy peasy; he numbed my mouth and had the tooth out in fifteen seconds, but then, of course, he had to give me post-surgery instructions. No chewing on that side, gentle brushing, and only eating soft foods for a few days was a no-brainer, but then he said what shocked me.
"Don't use a straw and NO SUCKING ACTIONS for two days." My face went blank as I thought about all the cock sucking I would be missing out on for the next two days. Then I squinted at him and thought, "Does he know how much dick I suck? Does he think I'm a naughty slut?"
I mean, I am, but how would he know?
Kayla Cumsalot 1844-33-CANDY ext 357
https://www.TLCphonesex.com/kayla/
https://www.divinephonesex.com/kayla/
https://www.silkyphonesex.com/kayla/