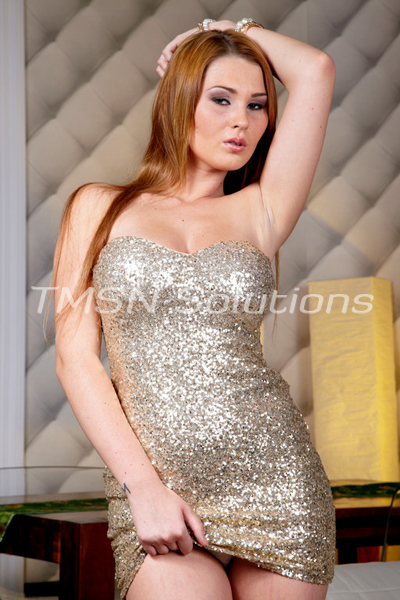 Kayla Cumsalot 1844-33-CANDY ext 357
You clawed your way to the top. No one handed you that big office with the view. You earned it. Just as you've earned me. Your little office relief slut. I knew what the position consisted of when you hired me. The obligations were clear. It was required of me to be in your office from nine to five, for whatever you needed.
The first day, I showed up wearing what I thought was cute office attire. Finding quickly that it didn't matter what I wore to the job because once there, you stripped me naked. Your big office has floor to ceiling windows on one wall, a black, leather love seat and of course, your massive desk with chairs opposite for your guests.