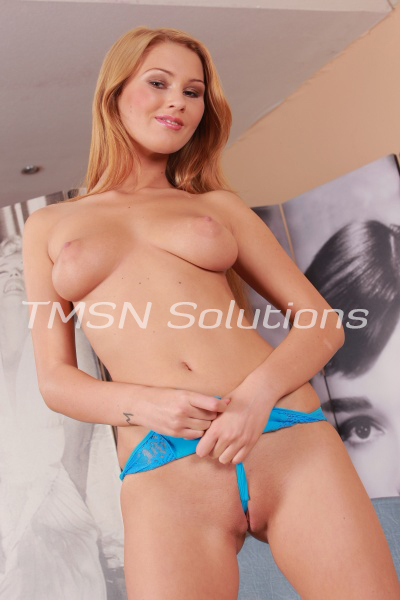 Kayla Cumsalot 1844-33-CANDY ext 357
I have a tiny dicked boy who likes to wear lace undies when we talk. However, he isn't allowed to take them off when he rubs his nub because his panty pain is for my pleasure. See, if he had a bigger dick, maybe I would consider letting him pull his panties down to stroke, but there really isn't enough dick there to stroke anyway.
I made him pull his panties up nice and high over his hips. Really making them snug against his aching balls. I always get a giggle out of how big the balls are on you shrimp dicked losers. Anyway, he really, really wanted to take them off so he could cum, but I stayed firm.