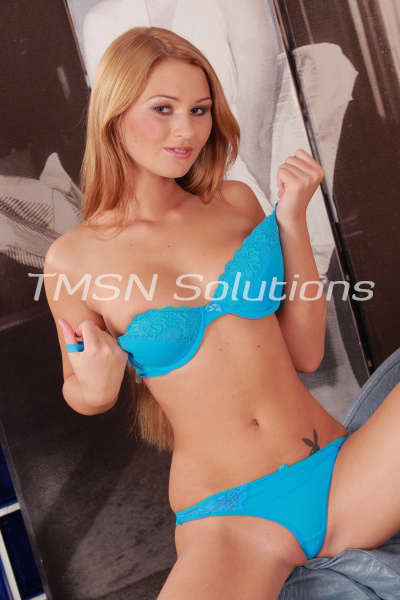 Kayla Cumsalot 1844-33-CANDY ext 357
I stood outside my best friend's front door wearing only a tiny micro bikini and my fuzzy bathrobe over it. My uggs crunched on the snow she poorly shoveled on the front step. My hand banged on the wood again as I tried to stand on my tiptoes to look through the crystal glass panes. All the lights were off; what the fuck.
With an annoyed huff, I trudged through the snow toward the back door. Her house is basically my second home, so I wasn't above breaking in if necessary. She said her parents would be out of town, and we'd have the hot tub to ourselves! The bottle I snatched from my Dad's special cabinet clanked together in my tote as I shoved open the back gate. Much to my surprise, her Dad was sinking into the very hot tub I was dressed for.