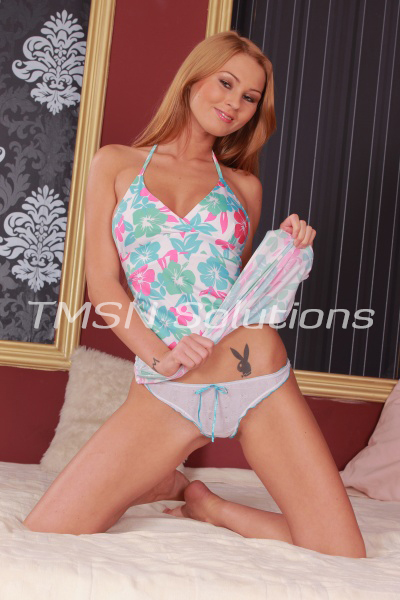 Kayla Cumsalot 1844-33-CANDY ext 357
Being a Daddy comes with some harsh realities. Like how one day, you'll turn around, and your little girls will be all grown and moved out of the house. Living their own lives as the hottest phone sex whores all across America.  While you're so proud of them, being an empty nester is really hard on a good Daddy.
No one's hair to brush, no one's ass to spank. Why you don't even have anyone there to even fight with you over what's for dinner. Me, being the good daughter, gathered up all the sassy, sisters and told them I thought it was time we took turns watching over Daddy.