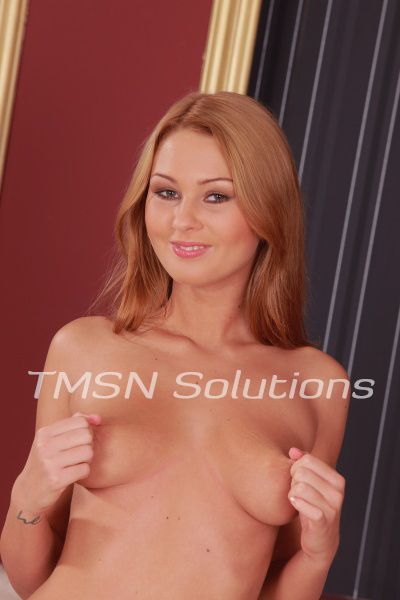 Kayla Cumsalot 1844-33-CANDY ext 357
That time I asked him to hurt me and he did, felt so good. Did you know redheads feel more pain than anyone else and still have a higher pain tolerance than most other people? It's something in our DNA."The MC1R gene… redheads inherit certain variants of the gene that everyone has, and in this particular case, they inherit variants of the gene that make a protein not work… It turns out there are melanocortin 1 receptors in the midbrain and they participate in pain and pain inhibition. In our hands, redheads are less sensitive to pain and more sensitive to pain inhibition from analgesic"* medicines.
I didn't know this fact until I was laying on the floor, a weeping puddle at his feet wondering how could something that hurt so badly make me so wet? My smart abuser fisted my hair and dragged me to the bedroom while explaining this fun little factoid.