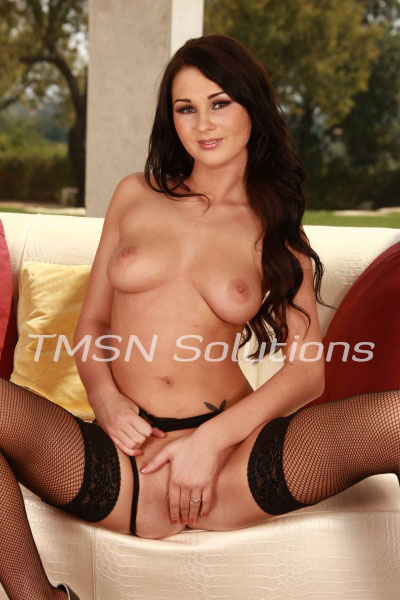 Kayla Cumsalot 1844-33-CANDY ext 357
You dirty little scam. I'm a phonesex whore, not a dumbass. I can see right through your bullspit and lies. Watching me on Twitter, reading my blogs, those things make you all hot and bothered, don't they? You think because you've read every word I've published that you know me? You don't know anything.
When you messaged me, pretending as if we've played before, I knew it was a scam. See, here's the thing. My callers aren't "just callers." Taking the time to get to know my boys and provide them with the best experience possible is my highest goal. I take what I do seriously, even if to you it's just jacking off.