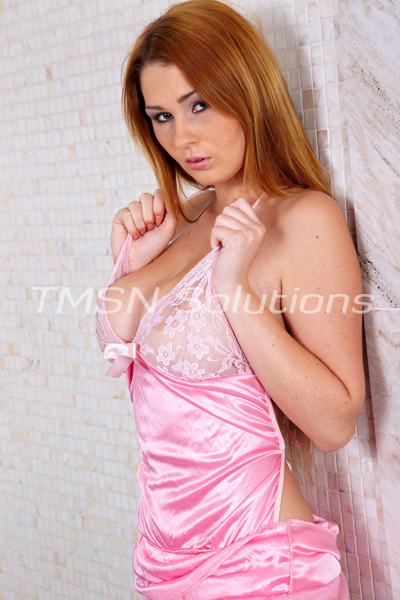 Kayla Cumsalot 1844-33-CANDY ext 357
Some girls like fishnets and others like bows but all good sissy girls like ruffles. Mommy likes it best when her girl is dressed up like a porcelain doll. You know the ones with tiny white gloves and so much dress she can't even sit. That's the softest and most feminine a real girl can be.
Dressing like that shows Mommy how serious you are about being a real girl. It's a lot of work! The dress itself is heavy and the underthings are binding. Not to mention how time-consuming they are to put on. Fishnet whores got it easy but it's not actually easy being a lady.