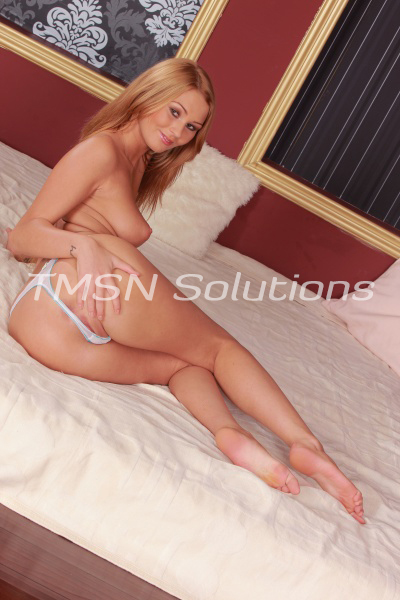 Kayla Cumsalot 1844-33-CANDY ext 357
Babysitting fantasies are quite common in my line of work. Older men…young girls…it's a convenient scenario to make this coupling happen. To be sure, I enjoy indulging them. But I have encountered another angle to this storyline in my real life.
A couple of years ago, I was asked to babysit for the friends of a friend of mine. She couldn't make it and referred me instead. From the moment I arrived, I had a feeling it would be a unique situation. The mom was more condescending than I liked and I barely got a glimpse of the father before he was in the car waiting on her. She gave me the rundown in excruciating detail like I was the one who was in need of care and finished with telling me what a good boy her son is and how I should make sure he isn't exposed to anything that would tamper with his angelic soul.