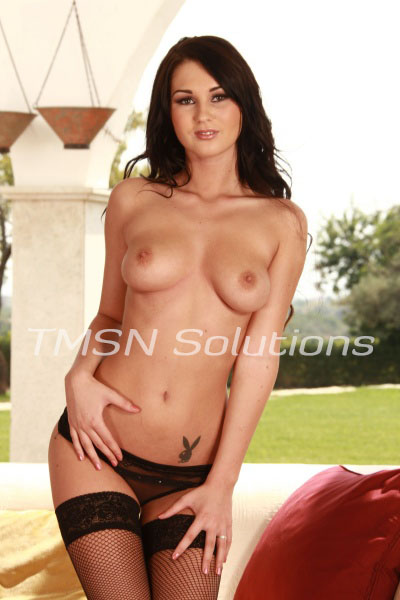 Kayla Cumsalot 1844332639 ext 357
I'd been dating this guy for a while now, and he was all that I'd hope for in a guy! Tall, dark, and handsome with a sarcastic sense of humor that just TICKLED my funny bone. A real ladies' man, too, with a cheeky smirk.
I'd been staying over at his house a few nights a week and was happy to find one night where I arrived before him. He was always cooking dinner for me, so I wanted to surprise him by RETURNING THE FAVOR, but what I found on his kitchen counter really threw a wrench in my plans when I got there.