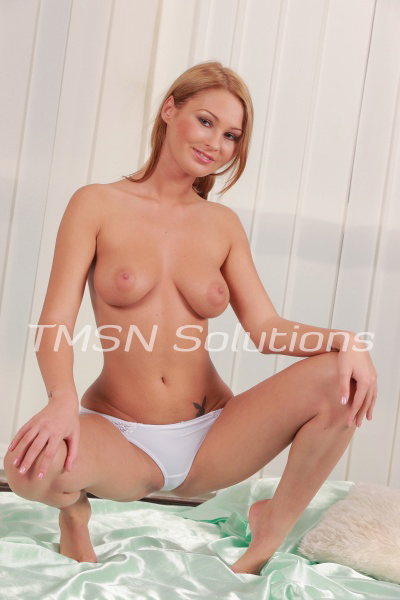 Kayla Cumsalot 1844-33-CANDY ext 357
Working eight hour shift days from home, glued to the computer servicing all of your horny needs makes it difficult to enjoy a healthy lunch. More often than not  I have to order my food during the workweek. Sometimes I go for a quick sub, other times I want a meaty salad.
Today I placed an order from one of my favorite family restaurants. They make a great chicken tender salad with the best ranch dressing ever.  I've ordered from them a few times here and there and I always have the same driver. He's an older man who definitely likes to come to my house. Normally we share pleasantries and then he's off to his business while I go back to mine, no harm, no foul. Today, however, he must have been planning to deliver me more than just my salad.
Read moreGrubCenter Driver Delivers More Than Salad Phonesex