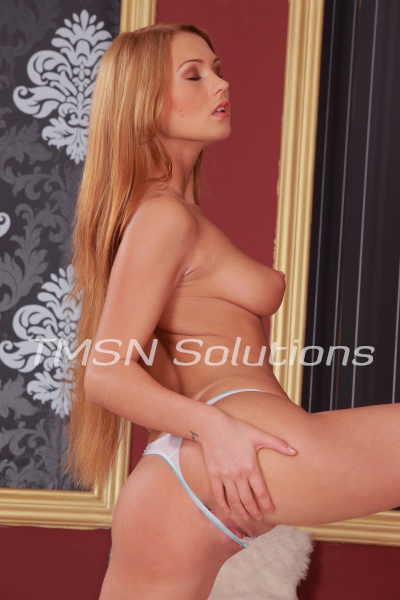 Kayla Cumsalot 1844-332-2639 ext 357
Honey, I know that I kept saying I wasn't comfortable going out with other men, but I took the leap today. You aren't mad, are you? I hope you aren't. It was an accident, really. See, I was at the gym, and Lucas, that guy from your job, was there. He came over while I was squatting and asked how you were. I was struggling a little bit with the weight, so he offered to spot me.
My ass grazed against his crotch when I went down for the next rep, and honey, you didn't tell me his cock was so massive! It wasn't even hard, and I could tell it was double the size of yours. I don't know what came over me; maybe it was because we haven't been fucking lately, but I asked Lucas if we could do dinner at his place. Don't worry, Baby; I brought you home a cream pie dessert.
Boyfriend's Dessert
As soon as we got to his house, we started making out. It was so hot and heavy! He was groping me everywhere, and I couldn't get his clothes off fast enough. His body is divine! All stiff muscles and bronzed skin. Lucas is an incredible kisser.
Once we were naked, he took me into the shower. Under the spray, he soaped my body and told me how sexy I was. But, he said, you were really lucky that you got to fuck me whenever you wanted, and I had to tell him, honey, I'm sorry. I told him about your little problem. The one about you cumming as soon as you get inside of me.
We laughed about it, and he said I was due for a good long fuck. He pounded at least four loads of cum into my pussy for you, baby. After that, we knew you'd be hungry for his cream pie.
Kayla Cumsalot 1844-33-CANDY ext 357
https://sweetlovinphonesex.com