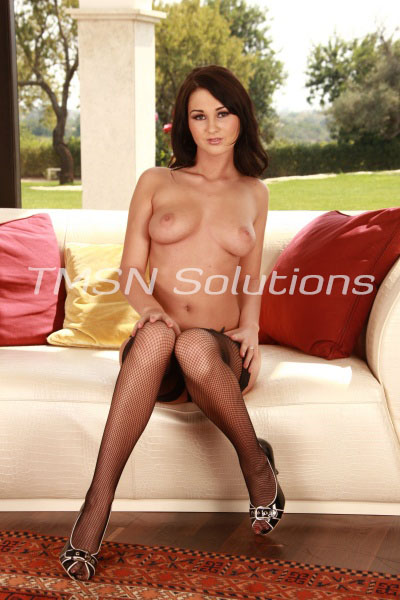 Kayla Cumsalot 1844-33-CANDY ext 357
At the thought of the word pay, my pencil betrays me and starts to twitch. I sigh. That is how it starts. Miss Kayla is able to make my pencil twitch, but I know I can only make her happy when I pay. Pay and now stand guard.
As I lean my head against the door, I hear the moans of pleasure. She certainly sounds like she is enjoying herself. How can I make it better? How can I become more useful for Miss Kayla? Let me count her moans. Maybe I can pay her for each moan so that she gets twice the pleasure.
One, two, three.. my hand moves to my pencil as I count. Yes, she is going to like this..Come on Mr. England make her moan so I can pay. "Nine, ten" this is going to get expensive….
Kayla Cumsalot 1844-33-CANDY ext 357
https://sweetlovinphonesex.com