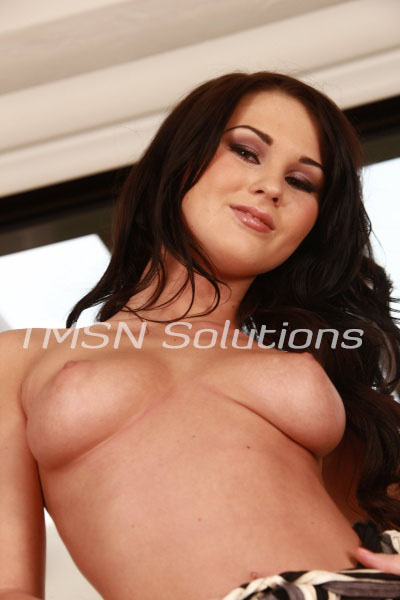 Kayla Cumsalot 1844-33-CANDY ext 357
Role-playing is so great because it takes you out of who you are every day. No responsibilities or rules to follow when it's just you and I. You know I'll never judge you and you are safe with me. Normally, I'm able to put your needs before mine.
I know how much you love when I step into the Mommy role and diaper your big boy ass but today, I can't get into that headspace. Today, I need the everyday man that the world forces you to be. The look in your eyes and the scruff on your chin is too tempting.
Big Boy Phonesex
Today when you come to me, looking like sin and smelling even better, instead of forcing you to your knees, I climb in your lap. My ass against your left thigh, my legs dangling between your much longer, open legs. Without my permission, my hands seek your jaw. Gripping you firmly, loving the sensation of your short beard on my fingertips. Your lips twitch in a knowing smirk while one of your hands holds my hip and the other lands on my thigh.
I can feel your warm palm rubbing my skin as I lean in to kiss you. I never kiss you. Not like this. Not with my eyes closed and my breath held. I never kiss you softly, then dip my tongue between your lips. You taste too delicious for me to pull back now that I've started.
These naughty hands of my curl backward to rake into your hair. Cradling the back of your head as I suck the tip of your tongue and groan when your big hand cups my ass. You squeeze my flesh and I swear my hearts pumping so fast its all I can hear.
Shifting so I can straddle your lap, lets me tuck my pelvis to yours. I can feel your excitement and first my fingers in your hair. Tugging your head back to break our kiss. Our mixed, panted breaths washing over the face of each other. A turning point is upon us. We're about to enter a crossroad that could change who we are.
Are you ready?
Kayla Cumsalot 1844-33-CANDY ext 357
https://sweetlovinphonesex.com
https://phonesexcandy.com/kayla/