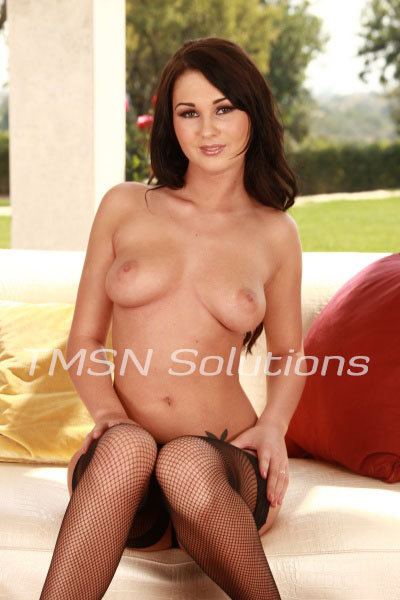 Kayla Cumsalot 1844-33-CANDY ext 357
Y'all, this is a severe problem. An ALPHA male is someone who owns the air around him. He strolls into the room and does not need to announce that he's there. The mood shifts, and panties dampen. It just happens. An Alpha man has the means to pay for his session, NEVER get that twisted, okay?
Sometimes, little beta bitch boys wish to pay for the Alpha as a form of service, submission, or just admitting their place. They do it WILLINGLY, and it makes them happy when the higher-ranking male accepts the gift. Now here is where we got some issues. Y'all little bitch boy betas trying to wear Alpha pants are nagging the actual betas, and it's just pathetic!
You are only making yourself look like a desperate, broke loser. We all know the difference between an Alpha man and a beta, most of all, the man you are trying to make pay for your jerk-off session. He knows you aren't what he's looking for.
He knows you are not more of a man than he is. A bottom of the barrel, little bitch. Why on earth would it please him to serve you? You beg and whine worse than a wife. Trying to shove your "big" dick down his throat when he has no desire to stroke that worm of yours.
Stop it. Just stop it.
So, in conclusion, next time you see a beta that gets off on humiliation and providing a service to a real man, try actually to act like a REAL MAN. Keep in mind that real men don't plead for someone to pay their way…they pay for what they want. Fuck, a real man adds a little something, something at the end of a session to show his appreciation for a job well done.
Be that guy, not the sniveling little kiss ass you make yourself out to be when you try to get something for free. It's not cute.