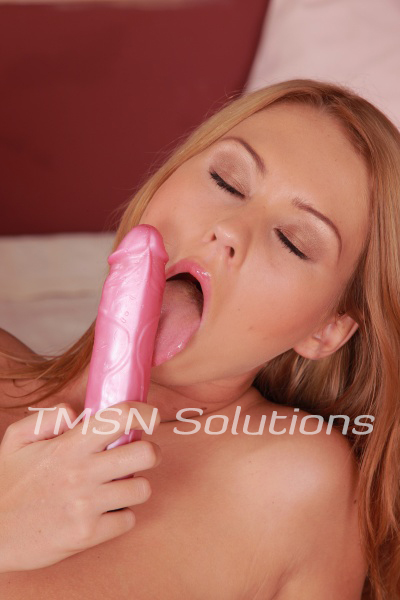 Kayla Cumsalot 1844-33-CANDY ext 357
You filthy, sick fuck. I can not believe what you called and told me today. I knew you were twisted but I had no idea you'd take it that far. A pity lick from a bitch who didn't know better. I wasn't surprised you started the story with, "I was jerking off." That much is obvious. You can't keep your hand off your puny cock.
You told me you'd "heard" how good it felt to jerk off with vegetable oil and wanted to try it. Claiming once you'd slathered up your cock, you tipped your head back, closed your eyes, and let it feel good. You even told me you felt her weight as she climbed on the couch next to you. Right then, you should have stopped then but you didn't. You let that bitch lick your dick.
A Pity Lick
You know which bitch I mean. Not your girlfriend but your best friend. The most loyal of friends. She's used to seeing you jerking off, just not with such yummy smelling lube. That fact that she did it isn't what shocks me. Bitches will be bitches. You know she must have felt bad watching you wank it night after night with just your fucking fist. She must have thought you deserved a pity lick. Just one, that's all it took.
The admission of how it made you cum is what gets me. Not only that but as you told me about it you came AGAIN. So hard it shot out of your tip like a rocket. Such a powerful cum for such a sick fuck. Even though you kept saying you didn't want it to happen, even though you swore you didn't plan it, I can't help but this it won't be the last time this accident occurs.
Kayla Cumsalot 1844-33-CANDY ext 357