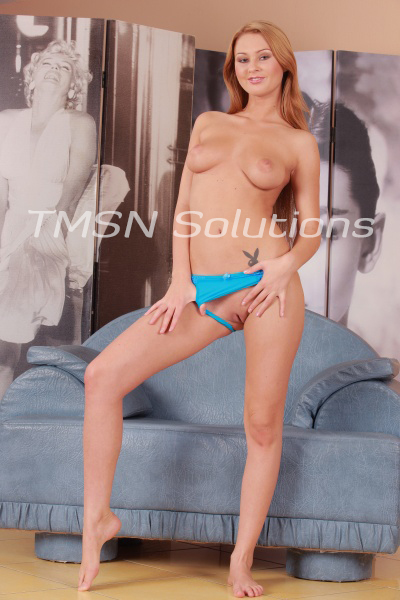 Kayla Cumsalot 1844-33-CANDY ext 357
Who doesn't love a free call? Even if you wish to spend longer than ten minutes on the phone with your candy girl, that twenty-five dollar value can really come in handy! Tomsin offers so many incredible ways for you to earn and or take advantage of FREE minutes. I wanna layout the way and explain our new social media game. You should be taking advantage of all of these offers!
1) Voting for Phonesex candy! Easy peasy way to win a call. It takes a few seconds but really makes us ladies feel appreciated. All you need to do, is open the phonesexcandy home page, be sure chat is minimized, then click the flashing "Vote here". Remember that 3 letter code you typed in, and return to the home page to click the "enter your code here" link. Once you fill that out, you can continue voting from one IP address every three hours. So double up your chances by using your phone and your PC to vote!
More Ways To Win
2) You should be using our daily specials and extra add ons to make your time extra special. We often offer FIVE FREE minutes when you buy fifteen (or more) minutes. The offer depends on the day but if you ask your lady about them, she'll be glad to tell you what you need to get those goodies!
3) Did you know five free minutes can be gifted to you on your birthday if your candy girl wishes to treat you…Treat her extra special and she'll be sure to wanna give back to you on your special day!
4) You know about our game days! Tuesday nights and Saturday afternoon we play free games in the chat room and the winner gets fifteen minutes of free play with any girl who is on during game time.
5) Let's talk about the HASHTAG social media game!! This is a new one! Every Wednesday on twitter we post a silly hashtag. All you need to do is respond with something silly or witty surrounding the hashtag. One winner is given ten free minutes to use with ANY cany girl.
Happy Phone Sexing!
Kayla Cumsalot 1844-33-CANDY ext 357
https://phonesexcandy.com/kayla/