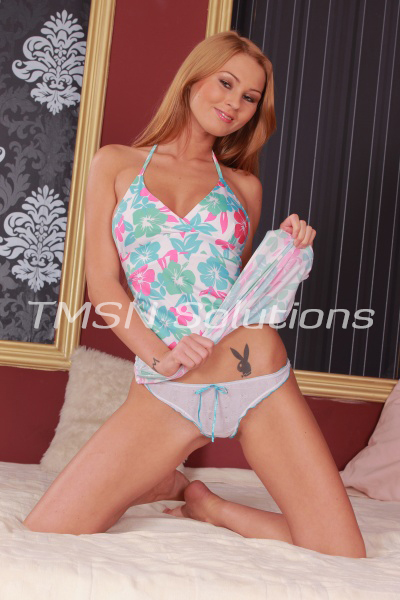 Kayla Cumsalot 1844-33-CANDY ext 357
Being a Daddy comes with some harsh realities. Like how one day, you'll turn around, and your little girls will be all grown and moved out of the house. Living their own lives as the hottest phone sex whores all across America.  While you're so proud of them, being an empty nester is really hard on a good Daddy.
No one's hair to brush, no one's ass to spank. Why you don't even have anyone there to even fight with you over what's for dinner. Me, being the good daughter, gathered up all the sassy, sisters and told them I thought it was time we took turns watching over Daddy.
The Empty Nester
Daddy has five incredibly special girls. Each one providing him with something different and unique. Morgan, Gianna, Torri, Monica, and I are all so blessed to call him Daddy. Now Daddy lives in New England and the winters can get very hard on his joints and mental happiness. No one wants to be alone during the holidays.
I called up the girls and told them we had to act now! Since my birthday and Thanksgiving are this months, I thought it best if I take Daddy first. I would fly him out to Las Vegas and show him wonderful desert desserts! I just know we'll have so much fun with he gets here before I ship him off to Gianna in the pacific northwest for a rainy Christmas.
After a few weeks with Gianna, we'll plan to criss-cross him across the country to our other sisters to keep his mind vibrant and his body healthy.
Stick around to find out what kinda trouble he causes when he finally arrives!
Kayla Cumsalot 1844-33-CANDY ext 357