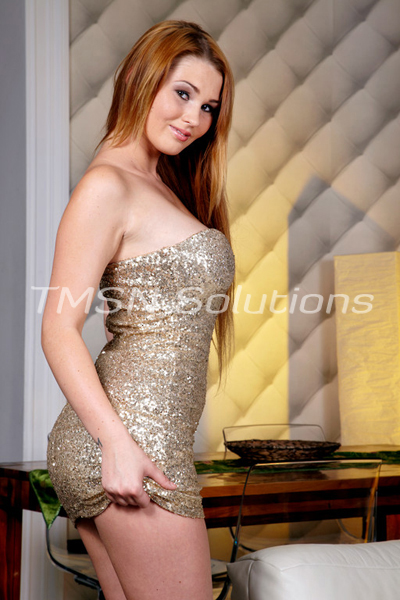 Kayla Cumsalot 1844-33-CANDY ext 357
I didn't mean for it to happen. It wasn't my fault! You told me to dress sexy for a night out and I did. We had such a lovely dinner, just the two of us. Neither of us seemed ready for the night to end and my request for a walk was just that. I had no idea what dark dangers lurked in the shadows ahead of us.
The cloudless sky allowed for the stars to shine down on us as we strolled through the park hand in hand. I was leaning into your body as the chilly breeze raced up my legs. I saw them before you did. The two hulking, black men walking in our direction. My arms clung to you a little tighter, hoping you'd keep me safe should anything happen. It's too bad I couldn't count on you.
A Walk In The Park Phonesex
The one on the right let out a low whistle as he looked me up and down. "Damn, baby. What are you doing with him when you could be with real men like us?" The question raised goosebumps along my arms. I looked down at my shoes, assuming you'd tell them to fuck off but instead you stopped walking. You froze, allowing them to circle us.
"Such a tiny dress." The other commented. Even boldly reaching for my arm and ripping me from your side.
"Hey, stop!" I cried, looking to you for help. All you did was watch as they started to feel me up. I struggled, pushing at their larger forms.
"Look at how she squirms." The first man said to the other.
"Yeah, I bet she writhes real good on black cock." You didn't speak or flinch other than to cover the erection tenting your pants. I tried to slap one of them when his hand went up under my dress but he laughed and gathered my wrists in one hand. The man holding my wrists yanked them behind me and doubled me over while his counterpart pushed my face into his crotch. "You just gonna watch us spit roast your girl?" The man laughed loudly while ripping my panties off my body.
I screamed into the fat cock that sprung out of the pants shoved in my face. He held his base and my hair, guiding them together until I was choking and gagging as he thrust in. My eyes watered and I felt another hard cock poking at my pussy lips. You weren't going to help me, that much was clear.
I caught a glimpse of you when the man allowed me a gulp of air. Much to my horror, it looked like you were enjoying the show.
Kayla Cumsalot 1844-33-CANDY ext 357